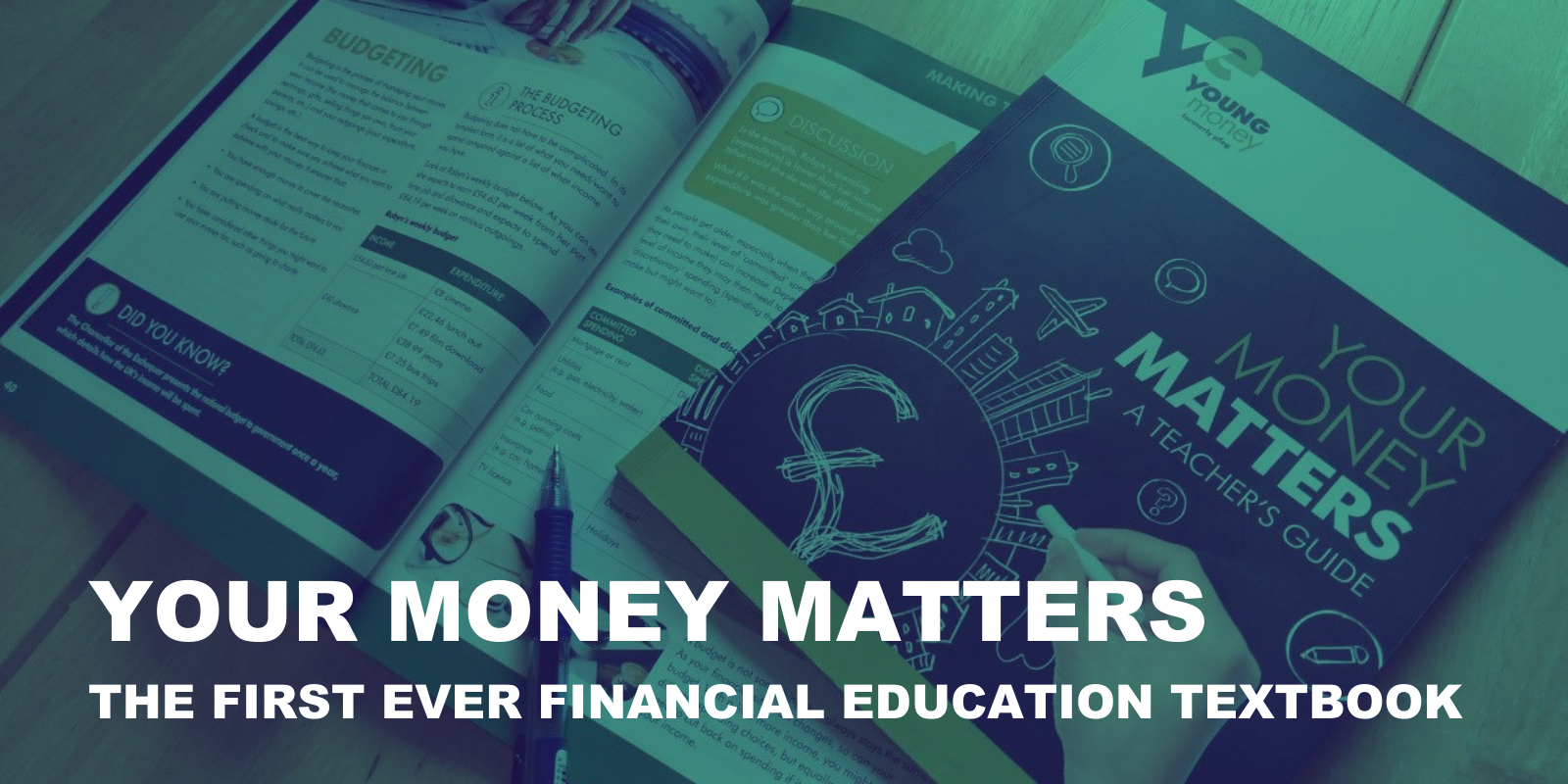 Your Money Matters Textbook Evaluation
Exciting evaluation into the use of Young Money's Your Money Matters (YMM) textbook to all state-funded schools in Northern Ireland, Scotland and Wales in 2021. It will be a two-year evaluation (covers 18-months of project delivery). Please read our tender for an overview of the project, what we want to know from the evaluation, what support Young Money can provide, the budget, and expected deliverables.
Deadline for proposals is 10am on Thursday 26th November.
Download Tender