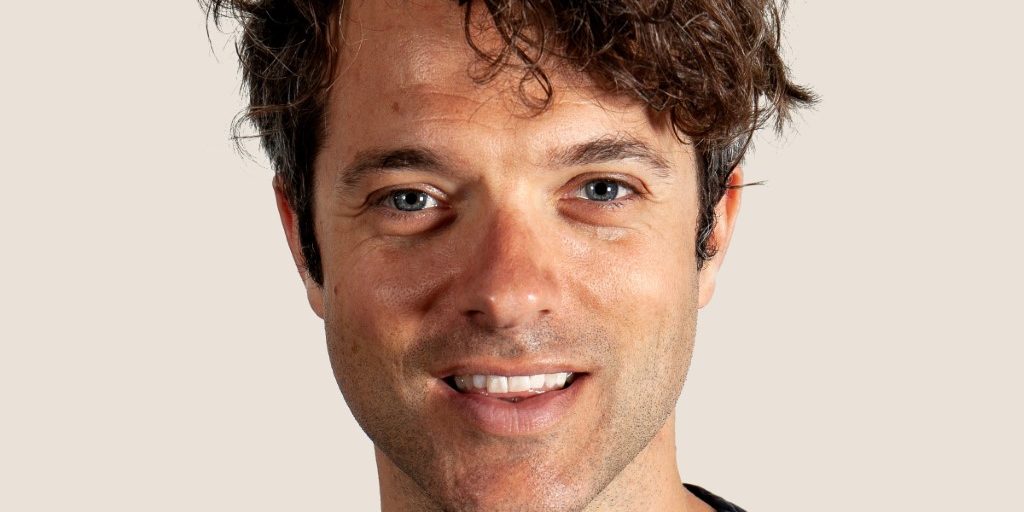 ROBERT ELLIOT
Robert started out as a development researcher and then development producer, working on broadcast and online formats including Pop Idol, Big Brother and Deal or No Deal. Robert went on to direct Being Victor, a drama series produced by Warner Bros Television, before establishing his own production business, its first commission being a ten-part drama for Channel Five. Robert later executive produced Tell Spring Not To Come This Year, a documentary following the Afghan National Army, which won the Amnesty International Film Prize and Panorama Audience Award at the Berlin International Film Festival.
Robert co-founded Zinc Network with his best friend Scott Brown, with the aim of creating a positive impact through compelling content. Its first assignment involved producing and directing content that would shift narratives away from Somalia being a "failed state" and instead promote support for the country's fragile democracy and economy. Zinc Network has since worked on a wide range of projects, including a large-scale community-led programme aimed at countering terrorist recruitment and radicalisation during a time of unprecedented violence on British streets, as well as tackling disinformation across Europe through capacity building and media development programmes.
As an entrepreneur, Robert continues to lead the company he started eight years ago, which  now employs around 100 people from a diverse range of professional and cultural backgrounds. Zinc Network's clients include the United Nations, UK and US governments, Microsoft and the Internet Watch Foundation.
Robert is a member of the Young President's Organisation and a supporter of Young Enterprise/Junior Achievement through the entrepreneurs club.