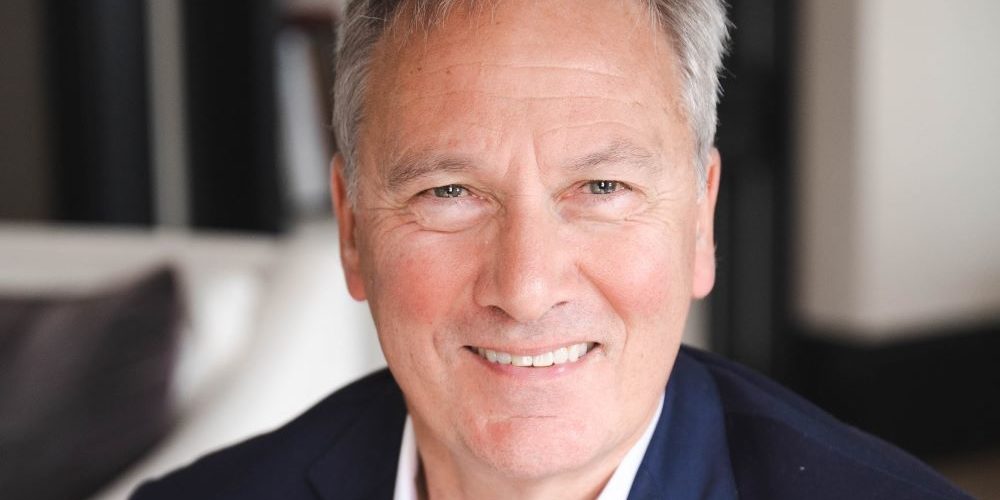 Simon Lewis OBE - Chairman
Simon became Chair of Young Enterprise in January 2020. He has a longstanding passionate interest in both education and social mobility, having chaired the UK-US Fulbright Commission from 2009-13. He was awarded an OBE in 2014 for services to international education. Simon is also a founding member of the Speakers for Schools programme.
Simon runs his own advisory firm Lewis Advisors, providing strategic counsel to business leaders, in partnership with his son Tom Lewis, and Stuart Roden, former chairman of the Lansdowne Partners. Prior to that Simon was Vice Chair EMEA at FTI Consulting and previously spent nine years as Chief Executive of the investment banking trade body the Association for Financial Markets in Europe. Simon is also a co-presenter of 'When it Hits the Fan', a recently launched BBC Radio 4 Programme and Podcast.
Other pivotal roles held in Simon's career, include Director of Communications at 10 Downing Street and Prime Minister Gordon Brown's Official Spokesman. He had previously been corporate affairs director at Vodafone and Centrica and first Communications Secretary to the late Queen Elizabeth II.
Simon is perfectly placed to steer Young Enterprise during an exciting period for the charity.